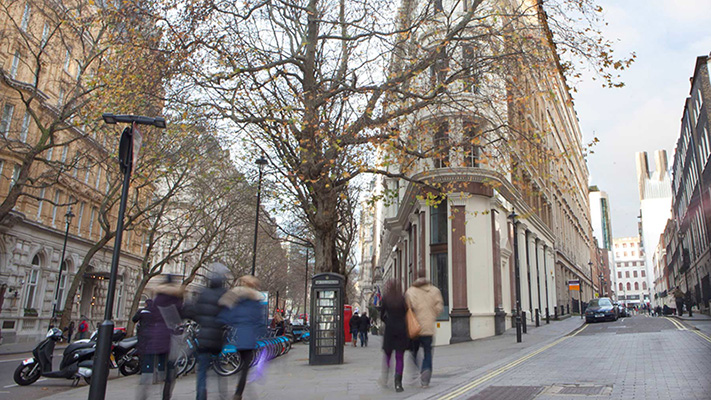 An EORI number is the abbreviation for Economic Operator
Registration and Identification number and is a unique code used to track and
register goods moving in and out of the EU.
If there is a no deal Brexit, you will need an EORI number
in order to move goods into or out of the EU.
Please note that if your company is part of a group, it must
be the parent company who applies for an EORI and not a subsidiary.
Both a business and an individual can register for an EORI
number.
The format of an EORI number is made up of a country code to
show where the company or individual is registered and then 12 digits. For VAT
registered businesses, their VAT registration number will follow and then three
'000's. For non VAT registered businesses, a unique code will be generated by
HMRC (with the country prefix and 000 as the suffix).
If you do not apply for an EORI number and you move goods
into or out of the EU, you may incur increased costs (i.e. storage fees if the
goods cannot be cleared) and delays.
To check whether you have an EORI number already, you can use the following validator:-

https://ec.europa.eu/taxation_customs/dds2/eos/eori_validation.jsp?Lang=en
If you need to apply for an EORI, please do not hesitate to
contact a member of our Outsourced Finance Department and they will be able to
give you some advice on how to do so or be able to process this on your behalf
for a small fee.
The information in this article is believed to be factually correct at the time of writing and publication, but is not intended to constitute advice. No liability is accepted for any loss howsoever arising as a result of the contents of this article. Specific advice should be sought before entering into, or refraining from entering into any transaction.