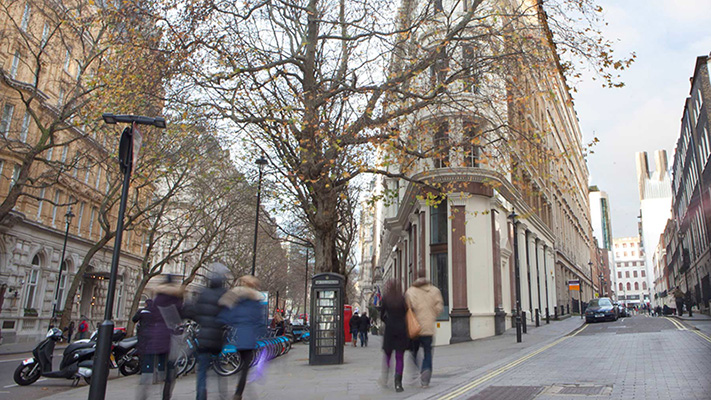 Minority Interest Discounts in Unfair Prejudice Claims
A colourful case in its own right, the judgement in Murrell v Swallow and Sanders is an interesting reminder of how the courts can look at minority interest discounts in unfair prejudice actions.
In this particular case the petitioner was a 3% shareholder and became a shareholder when he acquired 1.5% of the company from each of the two defendants. When acquiring his 3%, the petitioner was considered to pay the full rateable value of the company as a whole in terms of the price paid to each of the defendants i.e. there was no implied minority interest applied when he bought his shares. This was important as in his judgement Mr R Hollington QC stated:-
"…in my view the general rule is that there should be no discount for a minority shareholding unless [the Petitioner] acquired his shares as a discounted price in the first place."
Some commentators might feel that this is contrary to the precedent set in Irvine v. Irvine (No 2) [2007] 1 BCLC 445 which suggested that the minority discount should apply unless the petitioner could demonstrate that they were a 'quasi-partner'. Mr R Hollington QC dealt with this point by suggesting that the petitioner was a ""sleeping" as opposed to a "quasi" partner.". He was a sleeping partner "..in the sense that he had invested a substantial sum of money on the basis of a relationship of trust and confidence, which meant that the directors owed him a duty of good faith..".
Accordingly, in this case Mr R Hollington QC found that no minority interest discount should apply in determining the fair value of the 3% stake in the company.
The information in this article is believed to be factually correct at the time of writing and publication, but is not intended to constitute advice. No liability is accepted for any loss howsoever arising as a result of the contents of this article. Specific advice should be sought before entering into, or refraining from entering into any transaction.