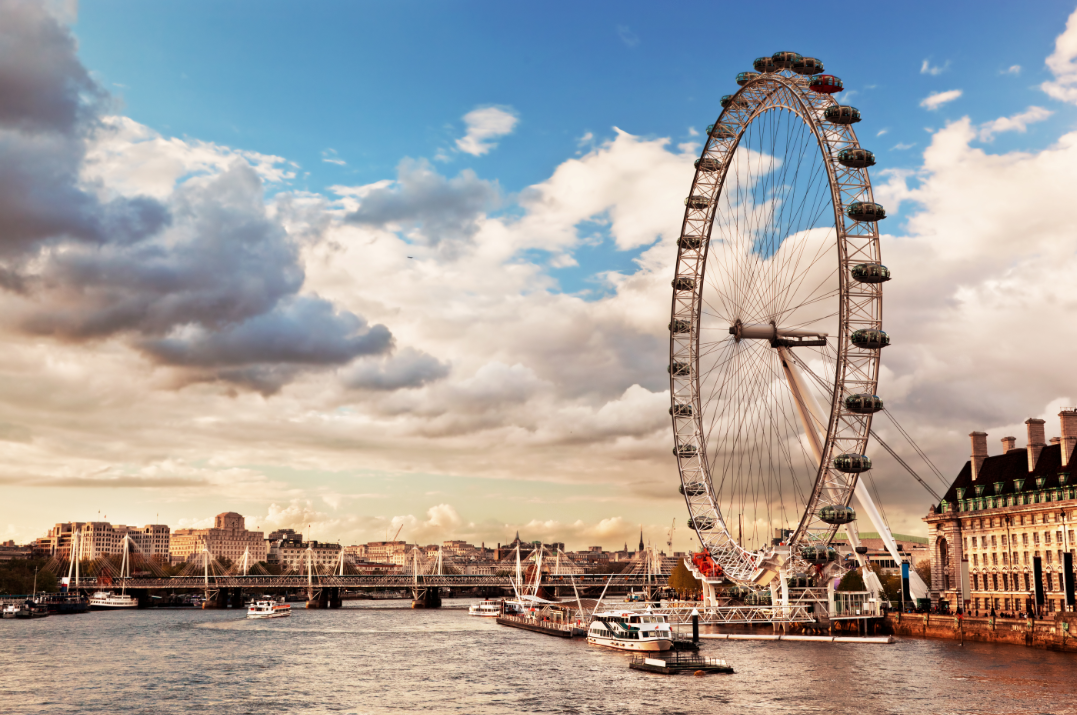 Corporate Finance Trainee
Who we are
Arnold Hill & Co LLP is a growing firm of Chartered Accountants looking after dynamic entrepreneurial clients operating in a broad range of industries in the UK and overseas.
We are a team of circa seventy with an effective mix of qualified and experienced staff working alongside trainees across many institutes.
Our office is conveniently located across the road from Waterloo Station in Capital Tower. Our office is modern and open plan encouraging all of our service teams to collaborate in an effective manner.
Who you are
Arnold Hill & Co LLP is looking for a highly motivated, analytical, inquisitive and numerate individual to support in becoming a Chartered Financial Analyst (CFA).
Due to continued business growth and investment in building our corporate finance team, a graduate opportunity is available for an individual interested in becoming a corporate finance advisor to a wide variety of clients from large companies to tech start-ups and privately managed businesses.
A career in Arnold Hill & Co LLP's Corporate Finance Department will provide you with a hands-on opportunity to undertake a wide-range of corporate finance advisory work for our diverse base of clients.
We feel it is important to have different people bringing different skills and energy to our clients which is why, as a firm, we have recruited graduates who have studied a wide variety of degree courses. We are looking for graduates who are highly motivated, enthusiastic and keen to take on early responsibility. If that sounds like you, we know you'll enjoy being part of our team.
Requirements and Qualifications
▪ Eligibility to work in the UK
▪ 2:1 or higher undergraduate degree
▪ A-level BBB (or equivalent)
▪ IT skills – proficient in Excel, Word and Powerpoint
▪ Evidence of significant non-academic achievements
▪ Business level English is a pre-requisite and any other languages are a bonus
Please apply with a cover letter and CV to vacancies@arnoldhill.co.uk