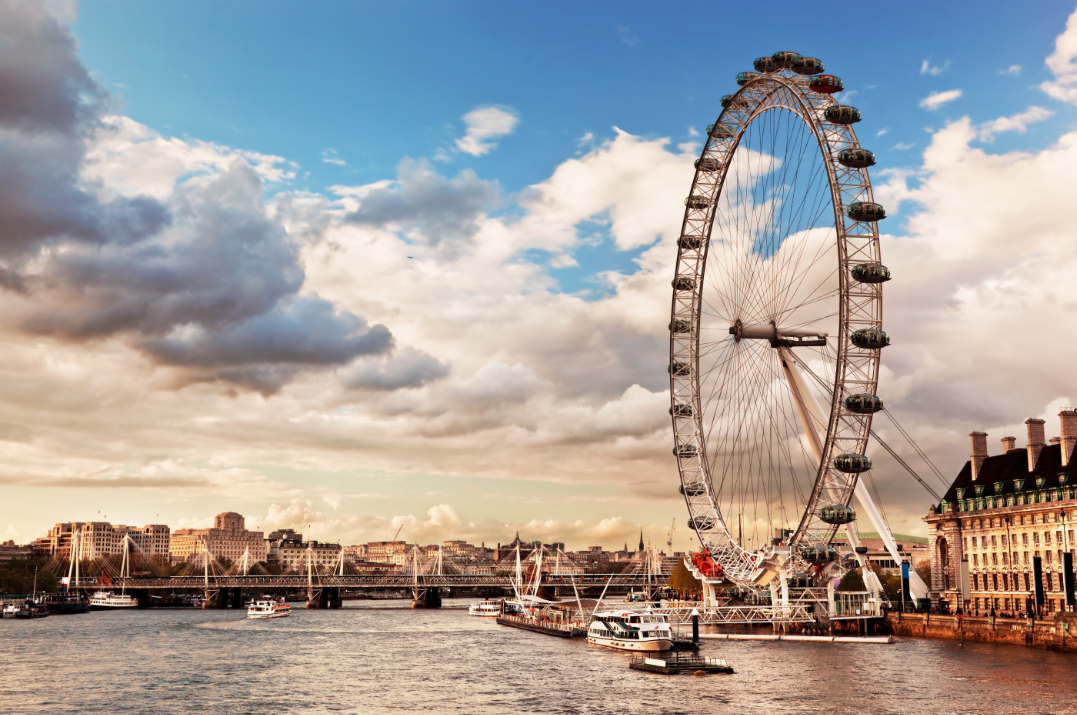 Corporation Tax Senior Manager
Who we are

For over one hundred years, Arnold Hill & Co LLP has been providing a professional, personal and friendly accounting and tax service to corporate and individuals.

Our office is conveniently based in Waterloo, London. We are ideally located for our clients spread throughout the capital.

Who you are

Arnold Hill & Co LLP are looking to recruit a Corporate Senior Tax Manager to join their growing team covering London & Greater London. Reporting to the Corporate Tax lead, the role would ideally suit a CTA Qualified Tax Manager from a mid- to top-tier accountancy practice.

You will be working within a specialist tax team, and you must be able to demonstrate strong Corporate Tax compliance & advisory expertise.

The role will include the following responsibilities:


Responsible for overall client relationship (with very little Tax lead interaction), including across departments and has a deep commercial knowledge of the clients for which they are responsible.
Understands and promotes the firm's strategy and lives the values in new and innovative ways.
Brings new ideas for learning and encourages others to learn through role modelling.
Participates in the recruitment process if required - 2nd Interviews and participates in the annual review process as an appraiser.
Manages a client portfolio equivalent to a multiple of x3 team costs. Aims to increase client portfolio year on year. Set fees and budgets, ensuring budgets are met. Participates in promotion and pay review decision- making meetings
Reviewing files / managing WIP / Client Profitability.
Open to new ideas and has a readiness to take risks for the long-term benefit of the team and organisation. Identifies and follows up on new business opportunities. Develops opportunities for improved client service and broadening the range of services being sold to our clients.

Technically, the Corporation Tax Manager will be:


Reporting directly to and working closely with the partners on various tax compliance and advisory matters
Reviewing corporate tax and LLP partnership tax returns covering a wide range of industries, and ensuring that work is turned around on a timely basis
Reviewing a portfolio of large Non-Resident Corporate Landlords, and reviewing capital allowance claims
Preparing more complicated tax returns and considering the impact of changes in tax legislation: e.g. Corporate Interest Restriction rules
Have strong Property Tax skills
Be conversant with International tax matters (corporate residency, permanent establishment etc)
R&D Tax credit claim management
Undertaking ad hoc tax due diligence project
Liaising with HMRC in relation to tax enquiries
Liaising with clients, including attending client meetings
Identifying tax planning opportunities and drafting proposals for client consideration
Billing, budget and WIP management
Portfolio management, updating client workflows
Complying with all departmental procedures to ensure the smooth running of the team and department
Staff mentoring and development
Contributing to the firm's marketing strategy, to include producing articles for the website as well as suggestions for client communications
Using Microsoft Outlook, Excel, Work and the CCH software suite
The ideal candidate would be qualified as follows: (CTA/ACA/ACCA) + at least 5Y PQE.



If this position is of interest to you, please send your CV and a covering letter to Samantha.wood@arnoldhill.co.uk