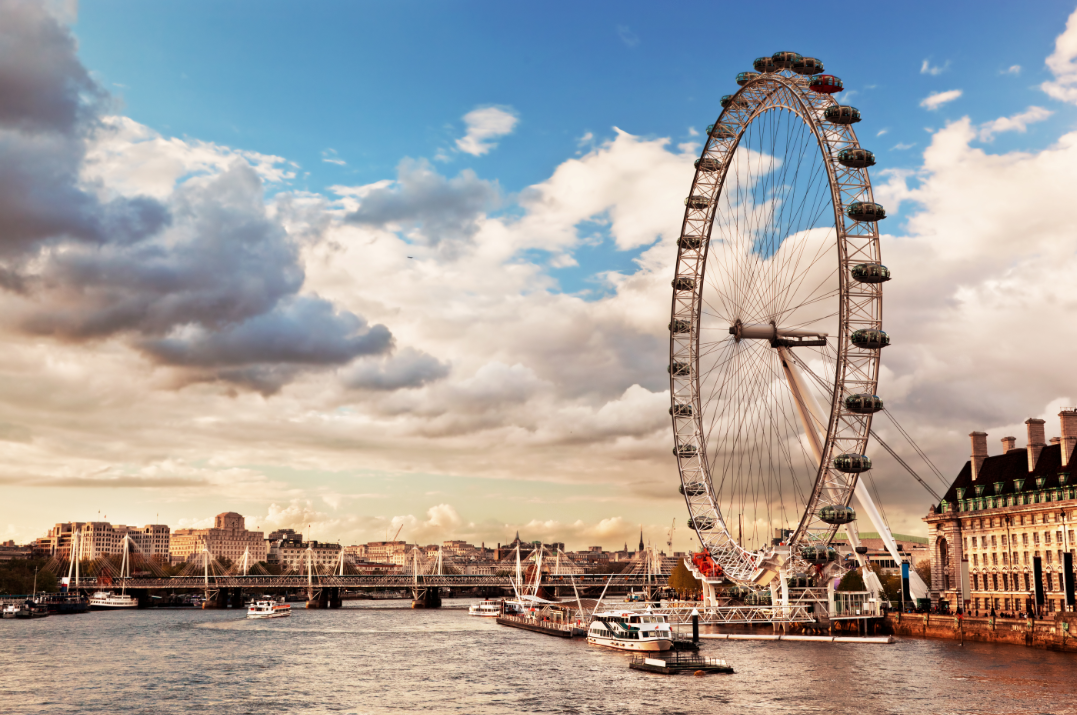 Who we are

For over one hundred years Arnold Hill & Co LLP has been providing a professional, personal and friendly accounting and tax service to corporate and individuals.

Our office is conveniently based in the heart of London, close to Waterloo Station in the London SE1 area, and we are ideally located for our clients spread throughout the Capital.

We view our employees as a team. We embrace Diversity. We would like you to make your mark in your career development and build your career with us. We will support you in your professional and personal development.

Overview

Working alongside the existing personal tax partner in a busy practice with currently 60 employees and looking to expand. The portfolio includes oversight and reviews of personal tax and trusts, as well as any other work from time to time which may reasonably be considered part of the role.
Ideal Candidate:
ACA qualified
10 years' experience in practice
Self-motivated, reliable individual who is eager for career progression
Supervisory experience with a positive attitude
Strong professional communication skills both verbally and written

Key responsibilities and duties:


Manage a portfolio of over 100 personal tax clients
Plan, manage and drive the success of multiple engagements
Keeping lines of communication open with staff and clients
Ability to manage within budgets and time constraints while providing a high level of client satisfaction
Work to expand client base and support business development activities, aiming to increase client portfolio year upon year
Address client concerns and queries
Maintain positive and long term relationships with clients
Provide support to staff to ensure timely completion of engagements
Ability to identify services that will add value to portfolio of clients
Set an example for the team as a natural leader
Confident in reviewing processes and improving systems
Regularly assisting colleagues within the wider firm with technical taxation matters
Employees/Ad hoc
Participates in promotions and salary reviews
Strategic decisions on developing the firm, and individuals
Attend disciplinaries with HR when necessary
Recruitment – second stage interviews

Systems


You will be required to become familiar with the CCH during the course of your work
Liaise with team members using both Microsoft Teams and Zoom

Compliance


Review the compliance of the business with all relevant internal requirements, industry regulations and government legislation
Ensure forms like AH KYC, ID and Risk assessment are filled in periodically

Fraud


Although not engaged to identify potential instances of fraud, if you come across any information which appears to be an indication of fraudulent activity, to notify the firm's MLRO.