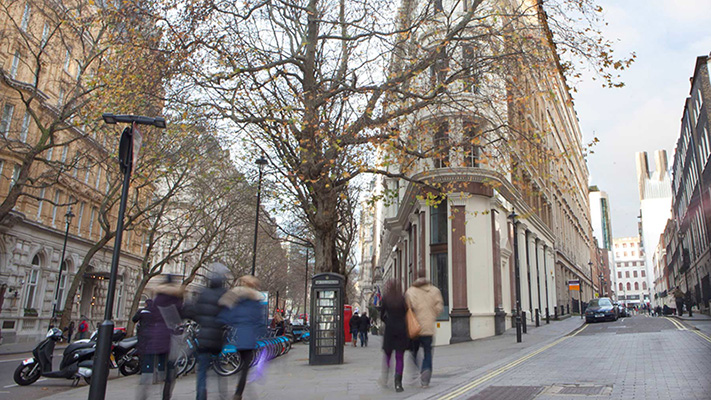 Accounting for Job Retention Scheme Payments
Many businesses will have received their first Job Retention Scheme ("JRS") Payment and may therefore be reflecting on how they should account for that receipt. It will appear to some that as a payment received in respect of employees salaries, the JRS payment should be credited against payroll costs, but if the business is adopting FRS102 as its reporting framework that would unfortunately be incorrect
Under the provisions of FRS102 The Financial Reporting Standard applicable in the UK and Republic of Ireland the JRS payment would be considered a 'Government grant'.
'Government grants' are defined as 'Assistance by government in the form of a transfer of resources to an entity in return for past or future compliance with specified conditions relating to the operating activities of the entity.  Government refers to government, government agencies and similar bodies whether local, national or international.'
In the instance of the JRS payment, the specific condition is that the business continues to employ the relevant furloughed employees.
As a receipt of a government grant, the JRS payments should be included in 'other operating income' in the financial statements of the business and the employment costs would be recognised at the full cost of payments made to or in respect of the employees.
The JRS payments should also be recognised on an accruals basis. Therefore if a business with a 31 March 2020 year end had furloughed some of its employees with effect from 1 March 2020, but did not receive the JRS payment from the government until May 2020, it should still recognise in its 31 March 2020 financial statements the JRS payments receivable in respect of the period 1 March 2020 until 31 March 2020.
The information in this article is believed to be factually correct at the time of writing and publication, but is not intended to constitute advice. No liability is accepted for any loss howsoever arising as a result of the contents of this article. Specific advice should be sought before entering into, or refraining from entering into any transaction.