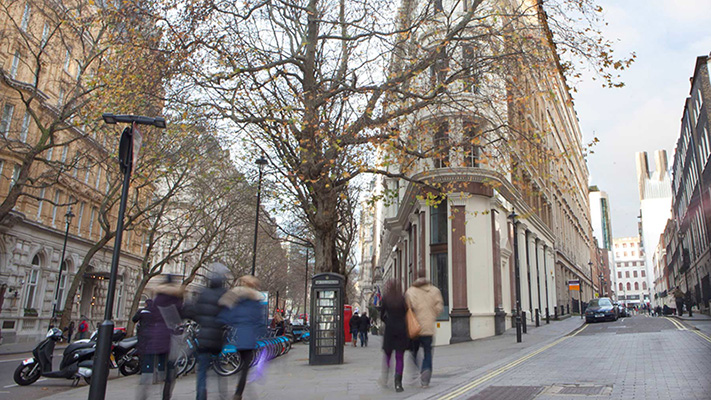 Business Property Relief – Lloyds Underwriting Activities
Although not necessarily thought of in the conventional meaning of trading, it is noteworthy that Lloyds Underwriting activities are considered a trade for Business Property Relief ("BPR") purposes. This can be very attractive for both the value of the underwriting business and also for the ancillary trust fund assets. In the correct circumstances, accumulated income and gains held in the special reserve fund should attract full BPR too.
Most participants in the Lloyds markets are now corporate bodies and so the BPR should generally extend to the shares in those special purpose vehicles provided the appropriate conditions are met.
For advice in respect of this matter, please contact:
IHT@arnoldhill.co.uk
0207 306 9100
The information in this article is believed to be factually correct at the time of writing and publication, but is not intended to constitute advice. No liability is accepted for any loss howsoever arising as a result of the contents of this article. Specific advice should be sought before entering into, or refraining from entering into any transaction.