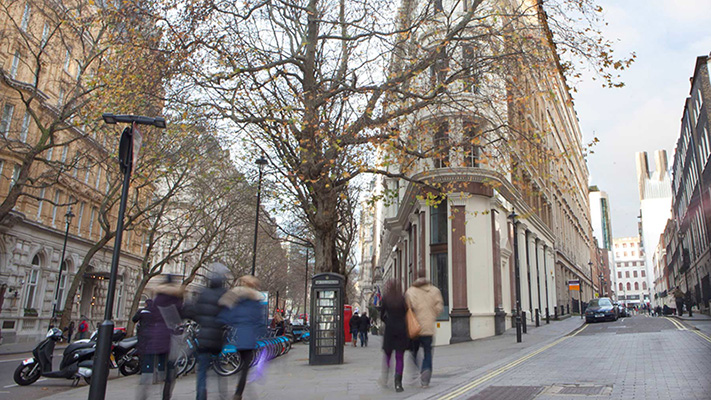 Across the UK, EU citizens are making significant and valuable contributions to businesses and organisations. As an employer of EU citizens, you may wish to communicate with your EU staff members about the EU Settlement Scheme.
What does it mean?
EU citizens and their family members need to apply to the EU Settlement Scheme to continue living in the UK after the UK leaves the EU.
The EU Settlement Scheme allows EU citizens and their family members to get the immigration status that is needed to continue to live, work and study in the UK.
If an EU citizen has been a resident in the UK for five continuous years or more, they will be eligible for settled status. Residents of fewer than five years will be eligible for pre-settled status which means that the individual can stay in the UK for a period of 5 years (at which point they will be eligible to achieve settled status).
Who?
EU citizens refers to EEA and Swiss nationals.
EU citizens or non-EU family members of an EU citizen will need to apply and you will need to be a resident in the UK by 31 December 2020 to apply (or the date the UK leaves the EU in the event of a no deal).
You will not need to apply if you have indefinite leave to remain or enter status or if you are an Irish citizen.
When?
The application for the EU Settlement Scheme is open and EU citizens will have until 30 June 2021 (or 31 December 2020 in the event of a no deal) to apply.
How?
Application guidance can be found on www.gov.uk and applications can be completed online at www.gov.uk/eu-settled-status.
The following information will be required as part of the application:
- Basic information – name, address, contact details…
- Proof of identity – passport, national identity card…
- Proof of residence
- Criminality check
Applications are free.
Employers
Employers of EU citizens should be aware that it is the responsibility of the individual to make the application to the EU Settlement Scheme. Employers are not required to check that an employee has applied and there is no requirement for the individual to inform their employer that they have applied.
Employers will not be required to undertake retrospective checks on existing EU employees when the UK transitions to the future skills-based immigration system.
Employers should be careful to not provide immigration advice unless qualified to do so.
The information in this article is believed to be factually correct at the time of writing and publication, but is not intended to constitute advice. No liability is accepted for any loss howsoever arising as a result of the contents of this article. Specific advice should be sought before entering into, or refraining from entering into any transaction.