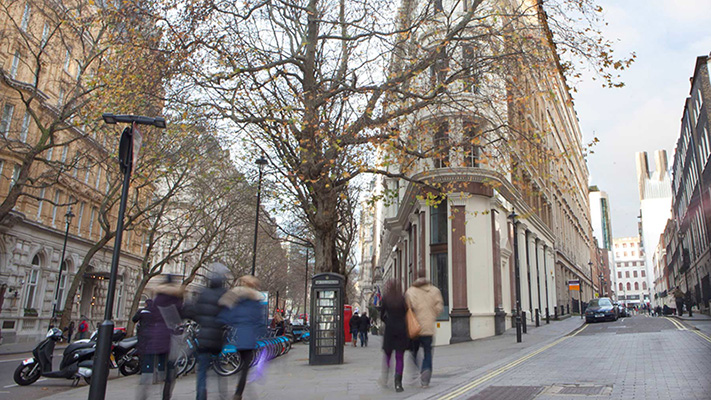 Extension of Probate work to accountants
When a person dies, their executors (if they have left a Will) need to apply to the Courts for a grant of probate in order that their estate can be administered. Whilst some individuals are prepared to make a personal application to the Court, it is very common for the task to be left to a solicitor or perhaps a bank. Until fairly recently other professionals have been excluded by law from this virtual monopoly. However the government has recently broken the monopoly so that approved firms of chartered accountants who have probate authorised principals, can become accredited probate firms and apply directly to the court in all non-contentious probate applications without having to involve a solicitor. We believe that accountants are particularly suited to do this work and to administer the estates of deceased persons.
Arnold Hill & Co LLP became licensed by the Institute of Chartered Accountants in England and Wales to commence probate work with effect from 1 January 2017.
This change might be relevant to you if:
A relative or friend has died leaving a Will and you are an executor but would like some professional help
A relative has died not leaving a Will and as a close family member you and perhaps others are considering applying for letters of administration (of an intestacy)
You yourself might wish to consider appointing a partner in the firm as one of the executors in your own Will
If you have any questions in connection with probate, please contact Lucy Duncan.
The information in this article is believed to be factually correct at the time of writing and publication, but is not intended to constitute advice. No liability is accepted for any loss howsoever arising as a result of the contents of this article. Specific advice should be sought before entering into, or refraining from entering into any transaction.