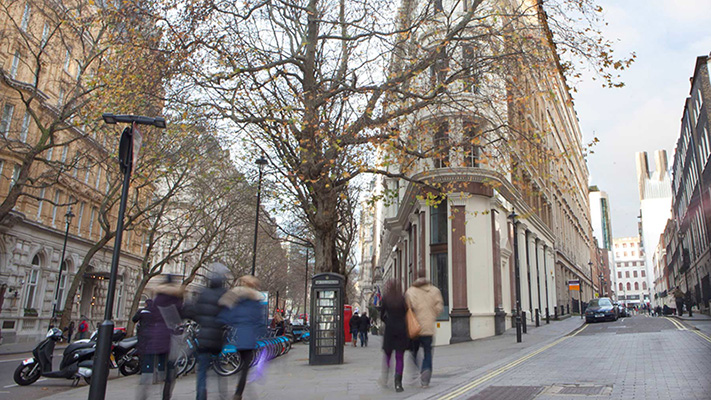 FCA Consultation Paper on Capital Resource Requirements for Personal Investment Firms ("PIF's")
On 28 May 2015, the FCA launched a consultation paper on the capital requirements model for PIF's. Responses to the consultation paper should be submitted to the FCA by 7 September 2015 and the FCA subsequently propose to implement the new regime from 30 June 2016.
Current position
The current position is that most PIF's (1) have a capital resource requirement determined by the number of advisers in the regulated firm:-
For PIF's with 25 or less advisers, the capital resource requirement is £10,000;
For PIF's with more than 25 advisers, the capital resource requirement is the higher of £10,000 and an Expenditure Based Requirement. The EBR is usually either 1/4 or 1/13 of the relevant annual expenditure of the network / firm.
From historic pronouncements the base capital resource requirement is already proposed to increase to £15,000 from 31 December 2015 and to £20,000 from 31 December 2017. Additionally, those PIF's with a 1/13 EBR calculation will phase to a 1/4 EBR calculation over the following two years to 31 December 2017.
Proposal
The FCA is consulting to introduce a new base capital resources requirement of £20,000. However, for firms with more than 25 advisers, an income based capital adequacy requirement would apply, if higher than the base capital adequacy. For most firms (1) that income based capital adequacy calculation is determined as 5% of the relevant annual income earned in the previous financial year. For firms which trade as principal, hold client money or manage portfolios, it is proposed to be 10% of the relevant annual expenditure.
To allow firms to adjust to these proposed changes there will be a transitional period of twelve months during which relevant existing regulated firms will have a base capital resources requirement of £15,000.
In addition to modifications to the capital requirement levels, the FCA has also proposed minor modifications to the calculation of capital resources.
The full text of the consultation document can be found at http://www.fca.org.uk/static/documents/consultation-papers/cp15-17.pdf
(1) Those firms that already fall within the Markets in Financial Instruments Directive ("MiFID") will continue to have their capital resources directed by the Capital Requirements Directive ("CRD"). MIPRU firms will also have alternative capital resource requirement calculations.
Stephanie.Clegg@Arnoldhill.co.uk
The information in this article is believed to be factually correct at the time of writing and publication, but is not intended to constitute advice. No liability is accepted for any loss howsoever arising as a result of the contents of this article. Specific advice should be sought before entering into, or refraining from entering into any transaction.