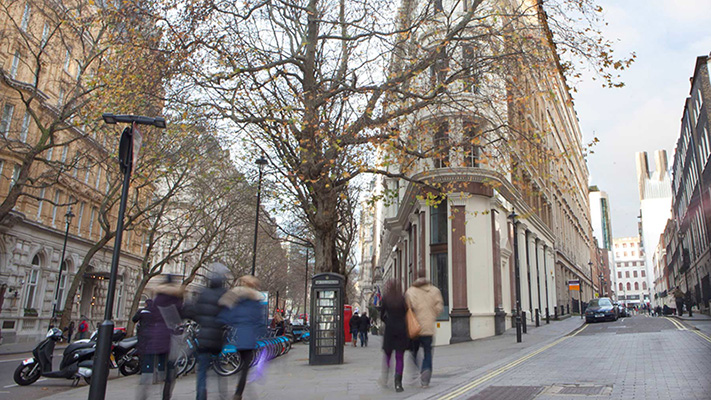 Is Helping Your Debtors Unexpectedly Burdensome?
At a time when credit and cashflows may be tightening, it can be felt appropriate to offer clients 'time-to-pay' or 'instalment' arrangements to discharge historic debts. Generally, the FCA may be the last item on a client's mind as they conclude those discussions with their customer, but you'd perhaps be surprised how broad the Consumer Credit legislation is drawn.
Where you offer time-to-pay, instalment or other credit arrangement it is important to establish whether any of your business's activities are regulated in this respect. If they are, you will have to apply for authorisation with the FCA, unless there is an exemption or exclusion.
According to the FCA, regulated consumer credit activities that require authorisation include:
lending where the sale of goods or non-financial services is the main business, and there is no interest or charges and the agreements are not hire-purchase or conditional sale agreements
However, a credit agreement may be exempt if it meets all of the following criteria:
it is repayable by no more than 12 instalments (e.g. monthly), within no more than 12 months
it is a borrower-lender-supplier agreement (ie it finances the acquisition of specific goods or services)
it is for a fixed amount
it involves no charges or interest (e.g. there can be no admin fee).
Businesses that only enter into agreements that meet the relevant exemption criteria, do not need to be authorised for consumer credit unless they carry on any other kind of credit-related regulated activity, but where you do not meet the relevant exemption criteria, FCA registration (and future reporting) may be necessary in order to meet your (unexpected!) legal obligations.
Certain professional bodies (such as the ICAEW) do provide exemptions for members through their own protocols, but we'd suggest that clients check the position carefully before offering time-to-pay, instalment or other credit arrangements.
The information in this article is believed to be factually correct at the time of writing and publication, but is not intended to constitute advice. No liability is accepted for any loss howsoever arising as a result of the contents of this article. Specific advice should be sought before entering into, or refraining from entering into any transaction