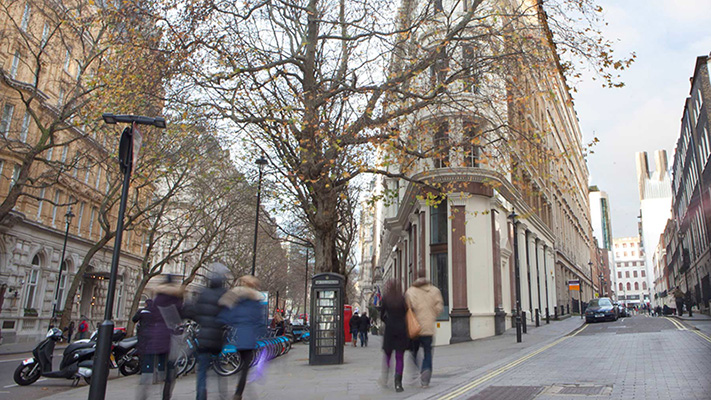 Key Announcements from the Budget 2013
Fuel and Alcohol
1p off the price of a pint of beer, and the fuel escalator has been scrapped.
The 3p per litre increase in the fuel duty scheduled for September is cancelled.
Income Tax
The personal allowance limit to be increased to £10,000 from 6th April 2014 a year earlier than originally planned.
Seed Enterprise Investment Schemes
The Government has decided to provide a limited extension of the capital gains tax holiday to continue to encourage investors to take up the new scheme. Any investors making capital gains in 2013-14 will receive a 50 per cent capital gains tax relief (be able to exempt half of the gains) when they reinvest those gains into seed companies in either 2013-14 or 2014-15.
Housing
A new help-to-buy scheme will be introduced. If you put down a 5% deposit, the government will offer a 20% 'equity' loan.
A mortgage guarantee will help lenders provide loans to people without deposits.
Help for business
Corporation tax to be cut by 1% to 20% in 2015. Osborne says he will have achieved the largest cut in corporation tax in a parliament in history.
A new £2,000 Employment Allowance is being launched. This will provide an allowance of £2,000 per year for

all

small businesses and charities, from April 2014, to be offset against their employer NIC (i.e. Class 1 secondary NIC) bill. This is a measure intended to stimulate employment. Many small businesses will pay no national insurance.
Tax avoidance
There will be new tax avoidance agreements with tax havens like Isle of Man, Guernsey and Jersey.
Inflation
2% Bank of England inflation target to stay in place
Inflation is expected to fall throughout the period, from 2.8% this year to 1.9% next year, and then 2% by the end of the forecast period.
Pensioners
Single flat-rate pension of £144 a week brought forward a year to 2016
£72,000 cap on reasonable care costs and extend the means test from April 2016.
20% tax relief on childcare up to £6,000 per child from 2015
£5,000 payments for those who lost money on Equitable Life policies bought before 1992. Extra money for those on low incomes
The Full Budget 2013 report can be found on the following web address:
http://cdn.hm-treasury.gov.uk/budget2013_complete.pdf
The information in this article is believed to be factually correct at the time of writing and publication, but is not intended to constitute advice. No liability is accepted for any loss howsoever arising as a result of the contents of this article. Specific advice should be sought before entering into, or refraining from entering into any transaction.