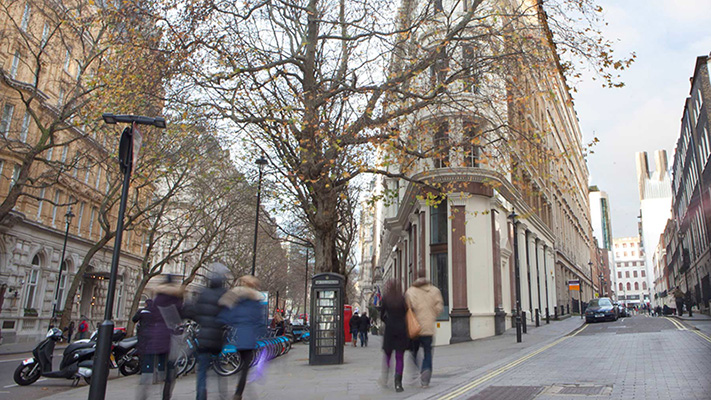 The Lifetime ISA is a tax-free savings account that can help you with buying your first home or building a financial safety net for life after 60.
Each year (up to the age of 50), you can deposit up to £4,000 into your Lifetime ISA and the government will add 25% of the amount you've deposited, up to a maximum of £1,000 per annum. The Lifetime ISA limit of £4,000 counts towards your annual ISA limit (2017/18: £20,000).
You can hold cash, shares and stocks in a Lifetime ISA, which can be withdrawn without charge under the following circumstances:
You're aged 60 years or over; or
You're buying your first home; or
You're terminally ill with less than 12 months to live.
If the above circumstances do not apply, there will be a 25% charge on the amount of cash and assets withdrawn from your Lifetime ISA.
Future Safety Net
If you are 60 or over, there will be no additional charge when making withdrawals from your Lifetime ISA. However, any withdrawals made before this age will be charged the 25% withdrawal fee on each withdrawal made. This charge will also be applicable if you transfer your Lifetime ISA to another type of ISA before you reach 60.
Buying your First Home
In order to use your Lifetime ISA towards the cost of your first home, the following conditions must be met:
You purchase the property at least 12 months after you open the Lifetime ISA; and
The property costs no more than £450,000; and
You use a solicitor/conveyancer to act on your behalf during the purchase; and
You're purchasing with a mortgage.
If you purchase a property with someone else, they can also use their Lifetime ISA including the government bonus. However they will be liable to the 25% withdrawal charge if they already own or have a legal interest in another property.
Terminal Illness
Your Lifetime ISA can be withdrawn free of charge in the event that you are diagnosed with a terminal illness and have less than 12 months to live. On death, your Lifetime ISA ends and the cash and assets can be withdrawn at no charge.
In order to qualify for a Lifetime ISA you must be 18 or over but under 40 and also either:
UK Resident; or
A Crown Servant; or
The spouse or civil partner of a Crown Servant.
We understand it can be confusing when deciding on the best savings account so please contact us should you require further information.
The information in this article is believed to be factually correct at the time of writing and publication, but is not intended to constitute advice. No liability is accepted for any loss howsoever arising as a result of the contents of this article. Specific advice should be sought before entering into, or refraining from entering into any transaction.