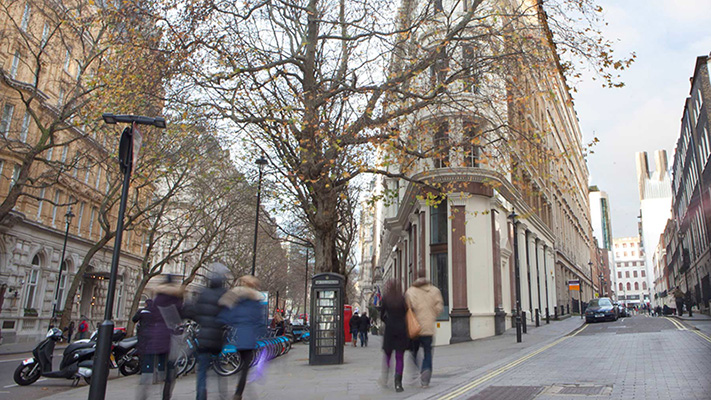 Replacing the Annual Return with the Confirmation Statement
From 1 July 2016 for both companies and LLPs registered in England, Wales and Scotland, the Annual Return filed at Companies House each year will be replaced with a Confirmation Statement. A Confirmation Statement must be filed at least annually and within 14 days of the Confirmation Date.
For companies, the Confirmation Statement is a 2 page form known as a CS01. The Confirmation Statement Additional Information comprises 28 pages and is known as the CS01 Additional Information. For Limited Liability Partnerships the corresponding forms are LLCS01 and LLCS01 Additional Information.
The Confirmation Statement is made up of two parts :-
· The Confirmation Statement; and
· Additional Information.
The Confirmation Statement itself is a declaration that the following information, held by Companies House, is correct:
· The Registered Office
· The Single Alternative Inspection Location ("SAIL") address (if relevant) & company records
· Officer appointments
A company's first Confirmation Statement each year must include all the following Additional Information:
· Part 1 - SIC Code(s) for principal business activities
· Part 2 - Statement of capital
· Part 3 - Trading status of shares
· Part 4 - Shareholder information
· Part 5 – Persons of Significant Control information
Subsequent Confirmation Statements in any twelve month period will only have to include Additional Information if there have been any changes since the last filing.
Where we look after your company secretarial affairs we shall generate the Confirmation Statement and Additional Information for your approval prior to submission as before. The Companies House filing fee in respect of the Confirmation Statement is £13 for online filings and £40 for paper filings i.e. identical to the Annual Return filing fees previously.
If you have any queries in relation to the above, please contact us.
The information in this article is believed to be factually correct at the time of writing and publication, but is not intended to constitute advice. No liability is accepted for any loss howsoever arising as a result of the contents of this article. Specific advice should be sought before entering into, or refraining from entering into any transaction.