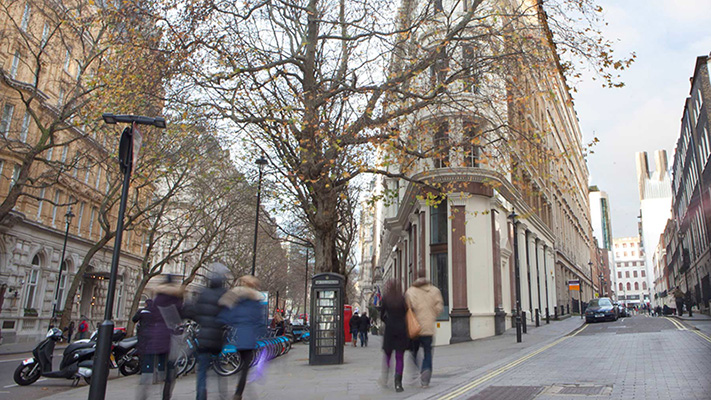 Setting up of a Private Limited Company
Incorporating a private limited company has many benefits including the company being legally and financially separate from the individuals running it.
In order to incorporate a company you will need the following;
Suitable and available company name
The name of the company cannot be the same or too similar to another registered company. In addition, the company should usually end in 'Limited' or 'Ltd'.
Registered office address for the company
The company's registered office address is where official communications will be posted and in addition this address will be displayed on public register. The address must be a physical address in the UK and the same country in which your company is registered.
List of directors
The company must appoint at least one director in order to incorporate. Directors must be 16 or over and there is no obligation for the director to live in the UK. Please note, another company may be a director but the company must have at least one director who is a person.
Details of the company shares
Most companies are 'limited by shares' and must have at least one shareholder. When incorporating the company, information in relation to the number and value of shares issued and the names and addresses of all shareholders should be disclosed (Statement of Capital). In addition, information is required in relation to the rights of each share type. This information is known as 'prescribed particulars' and for each share type this includes information re the share of dividends receivable, whether or not the shares are redeemable and voting rights attached to the shares.
Principal activity of the company
This includes checking what the SIC code of the company is which is used to identify what the company does.
The incorporation process also requires shareholders to agree to create the company and the written rules (Memorandum and Articles of Association). There are model articles which can be used for this or alternatively these can be written yourself.
We can take the stress of incorporation away from you, please contact us should you require any help with incorporation of a new limited company.
The information in this article is believed to be factually correct at the time of writing and publication, but is not intended to constitute advice. No liability is accepted for any loss howsoever arising as a result of the contents of this article. Specific advice should be sought before entering into, or refraining from entering into any transaction.