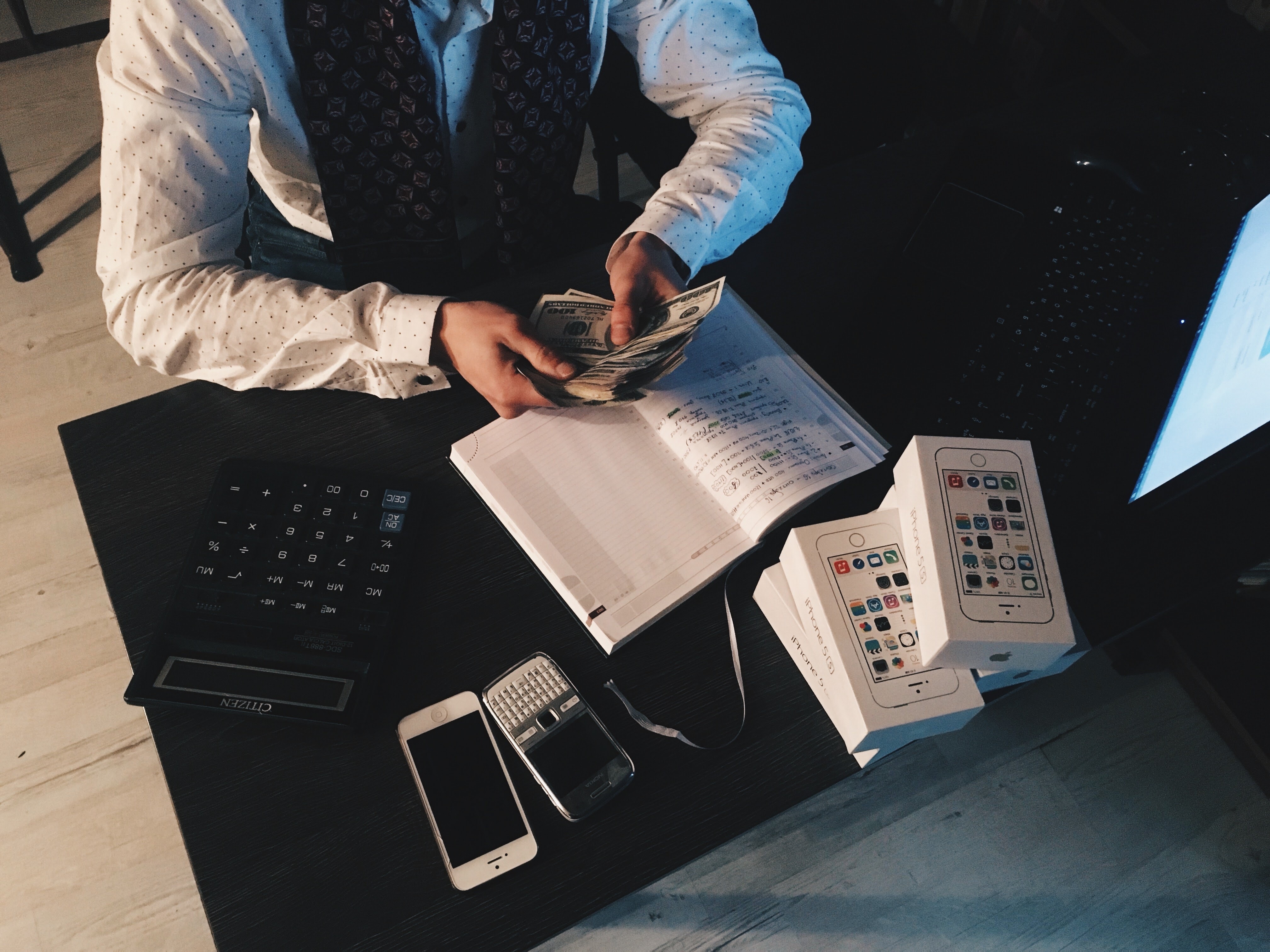 4 bookkeeping tips to keep your accounts in order
Ensuring your business' books balance at the end of each financial year is crucial to achieving growth and complying with all relevant regulations. This can only be done by keeping a close eye on income and expenditure throughout the year and maintaining meticulous records at every stage.
While this is time-consuming and somewhat routine, failing to keep up to date not only means a bookkeeping backlog develops, but errors and omissions are more likely – meaning your books may not balance at year-end.
So, what steps can you take to keep your company's accounts in order?
1) Partner with an expert local bookkeeper
Outsourced bookkeeping is a reliable and cost-effective way to let the experts take charge of your business' important books. At Arnold Hill & Co, our friendly accountancy team are specialists in bookkeeping, with over 100 years of experience in providing bookkeeping services. Whatever your needs, our team can help reduce the burden of bookkeeping so you can focus on growing your business.
Our bookkeeping services include:
Daily accounting, such as keeping records of transactions and tracking payables and receivables.

Reconciling bank statements.

Financial analysis and reporting to management.

Budget and

cash flow
By choosing Arnold Hill & Co for your bookkeeping needs, you can be confident that your financial records will be consistent, accurate, and up to date, ensuring visibility and transparency throughout your company.
2) Set strict deadlines
Having effective cash flow into and out of your business is vital if key personnel are to be able to make informed strategic decisions about expenditure and business growth. Setting deadlines for your payments to suppliers is important to ensure your financial liabilities are met, but it's equally important that your clients meet their obligations on time. Late payments can have a detrimental effect on your business operations and can make it more challenging to predict and monitor future cash flow.
3) Report and review
Keeping an eye on your business's accounts can be tricky, particularly if you have insufficient time due to your management responsibilities. By requesting periodic management accounts, you can instantly access your business's financial information – a profit and loss statement and a balance sheet can be the most informative tools. If you choose to work with an experienced accounting partner, such as Arnold Hill & Co, you will be able to check on the health of your business more easily, with detailed analytical reports supplied regularly.
4) Understand when it is time to outsource
As your business expands, it's likely that your bookkeeping needs will change. The point may come when trying to manage bookkeeping in-house is simply too difficult or distracting, when staff could be more valuably deployed on other tasks. This is the point at which it will be beneficial to outsource your accounts to Arnold Hill & Co, whose expert bookkeeping staff can take immediate responsibility for your books, freeing you and your team to work on other areas of business growth.
Contact Arnold Hill for more information
To find out more about our expert bookkeeping services, please get in touch on 020 7306 9100.
Image Source: Pexels