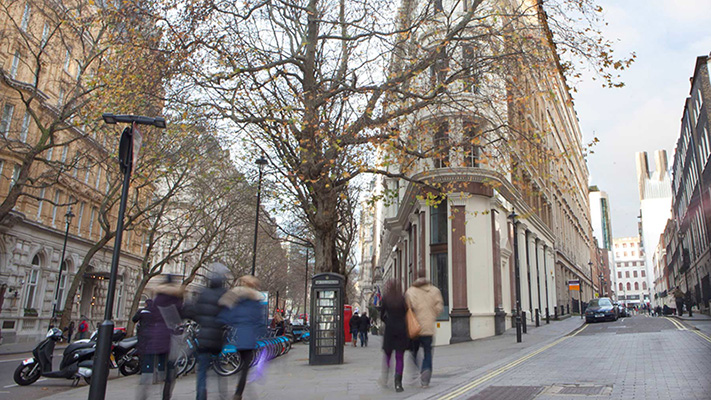 Employment Related Securities
Share Scheme Registration Deadline of 6th July 2015
From 6th April 2014, HMRC required companies to register all share schemes, both new and existing with them. From April 2015, HMRC require all information returns to be filed online.
These changes include both approved and unapproved share schemes and affect Company Share Option Plans (CSOP), Share Incentive Plans (SIPs), Savings Related Share option (SAYE) and Unapproved arrangements which were previously recorded on Form 42.
Companies no longer need to seek approval from HMRC for the scheme, but when registering the scheme online with HMRC's Employment Relates Securities online service they are also required to self-certify that the conditions for the tax-advantaged scheme have been met.
Enterprise Management Incentive Schemes (EMI) will work in a similar way however they will not be subject to the same regime as the share plans mentioned above. Companies that intend to grant EMI options after 6th April 2014, or have options outstanding, will firstly be required to complete the registration process. This includes companies that have pre-existing schemes in place.
Please note that if share schemes are not registered and self-certified with HMRC by 6th July 2015:
You will not be able to file online;
Late filing penalties will apply;
Previously approved schemes will lose their tax advantages.
If you require any help to register these schemes with HMRC, please contact us.
Jennifer.Boath@Arnoldhill.co.uk
Chandni.Dattani@Arnoldhill.co.uk
The information in this article is believed to be factually correct at the time of writing and publication, but is not intended to constitute advice. No liability is accepted for any loss howsoever arising as a result of the contents of this article. Specific advice should be sought before entering into, or refraining from entering into any transaction.