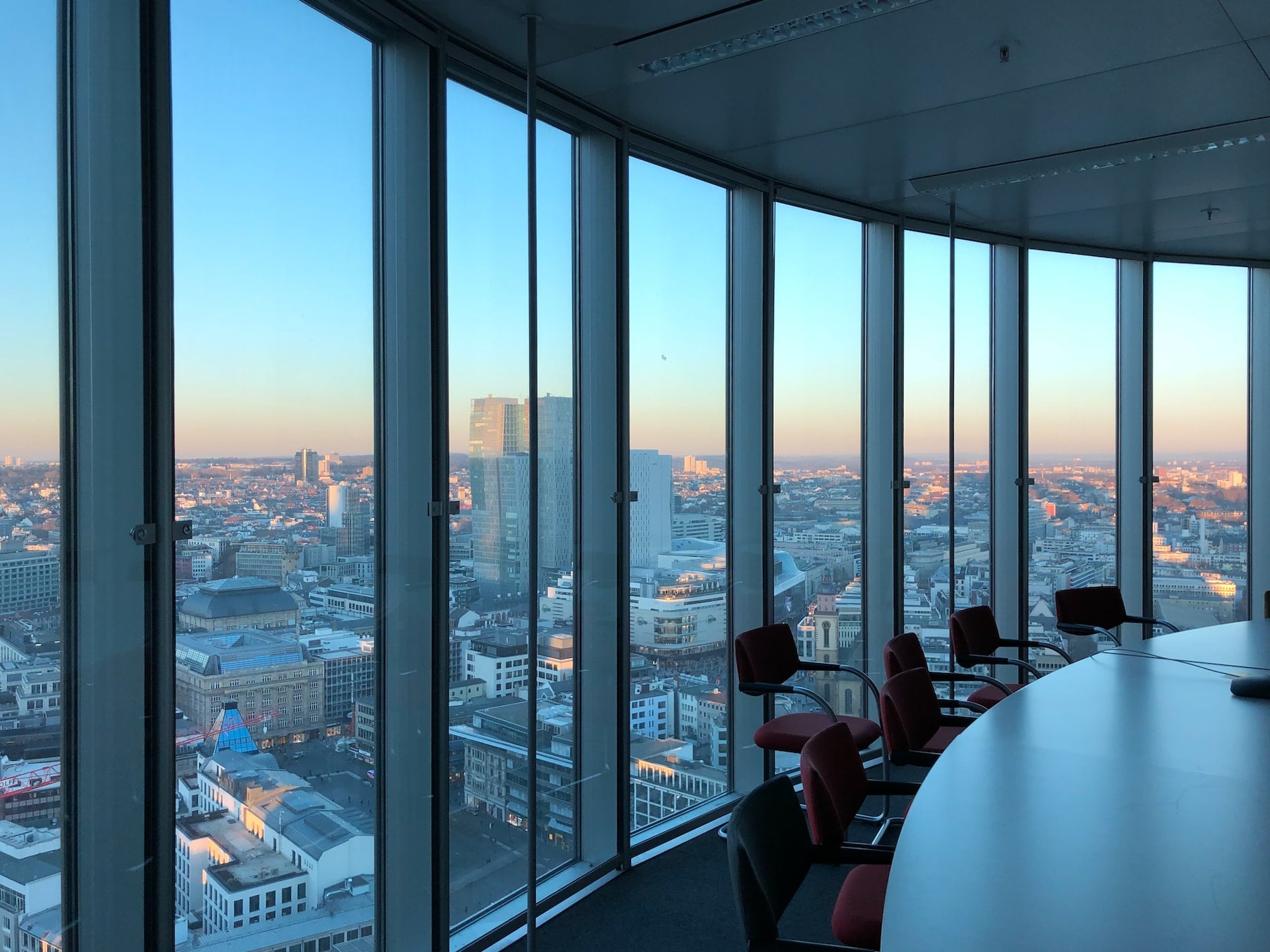 What are company secretarial services?
The name 'secretary' may conjure up images of everyday office work, like clerical, organisational and administrative tasks. A Company Secretary, however, is an extremely specific and important role, which is crucial for all small to large-sized businesses. The Company Secretary has the responsibility to ensure that company activity complies with all relevant legal regulations and that the agreed board procedures are abided by. He or she also serves as a point of contact for shareholders on issues regarding corporate legality and governance.

The activities required of a Company Secretary are stipulated under UK law for all public companies (PLC), though private limited companies are allowed to dispense with the role if they wish, provided that their Articles of Association do not require it. However, while the performance of duties associated with the role of the Company Secretary may be required, it is not always necessary to have a specific individual within the company to perform it. Some businesses prefer to outsource their company secretarial services to a third party. This can bring benefits in terms of expertise and efficiency. Let us take a closer look at what company secretarial services can offer.
Legal duties and compliance
Company secretarial service providers – normally a firm of Chartered Accountants - can manage a large volume of vital business administrative work. Much of this is legally required, including obligations such as:
Ensuring compliance with the business's Articles of Association.
Preparing and filing annual confirmation statements.
Filing annual accounts.
Maintenance of statutory registers and records for the company.
Preparing Companies House forms and resolutions to legally make changes within the company, such as the appointment of a director, an allotment of shares or updating the Articles of Association.
Ensuring Companies House is updated with these changes.
Issuing share certificates.
Ensuring compliance with statutory registers.
In addition to helping the organisation or company meet these requirements, company secretarial services can provide support with tasks required by the board. For example, they will prepare AGM documents, minutes, and resolutions, as well as perform other duties to support committee and shareholder meetings.
UK Companies Act requirements
In the UK, all companies are required to adhere to the requirements of the UK Companies Act 2006. In some cases, they may also need to comply with the provisions of the Listing and Disclosure Rules, the UK Corporate Governance Code, and the AIM Rules. It is the Company Secretary's job to ensure that the company is compliant with all of the provisions set out in these statutes. Company secretarial services are a way to meet these requirements without needing to employ a person with that role in-house. Such services can supply all the legal duties that the board of directors need.
Why use a company secretarial service provider?
The range and detail within the tasks that a Company Secretary must perform are considerable. Even with expertise and professionalism, a Company Secretary can often be overburdened and require the support of other staff members and specialists. This strain on resources can be costly and time-consuming. However, by outsourcing the role to a specialist provider, you can be relieved of the burden and confident that all legal requirements are met.
Company secretarial services for UK companies at Arnold Hill & Co
At Arnold Hill & Co, we have the expertise and experience to offer all of the company secretarial services that you may require. Please contact us today to book a free consultation.

Image Source: Unsplash